FULLY AUTOMATED SURFACE FINISHING SYSTEM
Experience turnkey solution aimed to maximize quality and productivity of your manufacturing plant. We specializes in Powder Coating, Wet Paint and Powder Coating technologies.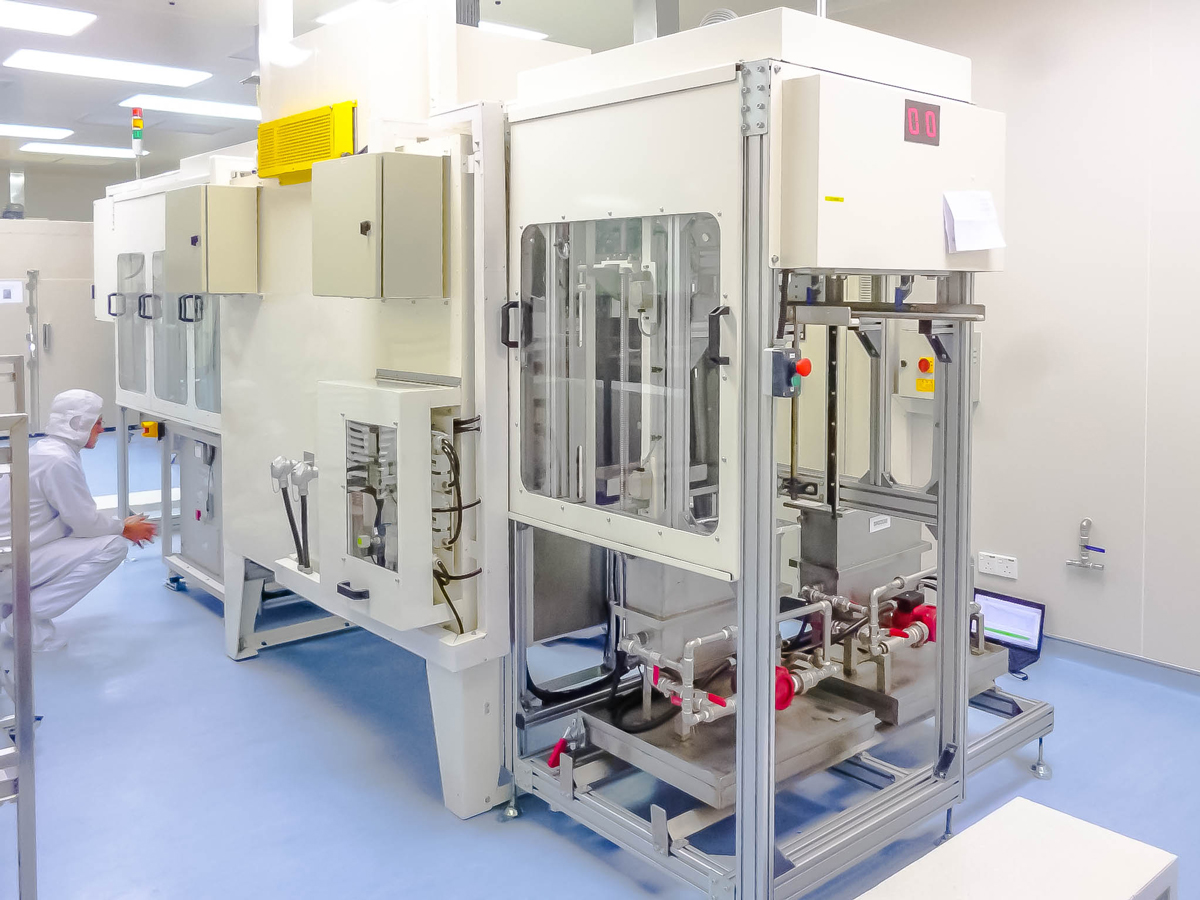 INDUSTRIAL OVEN
With our 20+ years experience in designing Industrial Ovens, we relentlessly focus on energy-efficient and easy-to-maintain system. Detail calculations of heat load and air flow movement are vital in ensuring the optimum curing cycle desired by client. Options for heating medium are LPG, Diesel, Electric or Steam with curing temperature up to 650 deg Celcius.


SPECIFIC INDUSTRIAL PROCESS
We offer an extensive range of integrated systems such as Material Handling System, Vehicle Assembly Line, Auto-Brazing, High Temperature Furnace and Latex Dipping.


3D DRAWING & SIMULATION
We provide 3D drawing and simulation for newly developed process to help you understand more about our design.


STATE-OF-THE-ART FACILITIES
Equipped with state-of-the-art facilities, we take pride in our in-house fabrication department which enables us to offer competitive price for our systems.


DEDICATED & HIGHLY SKILLED WORKERS
In-house fabrication made possible by maintaining a number of highly skilled workers with many years of experience in making industrial machines. We emphasize on quality and on-time delivery to cater to your requirements.

WE'LL HANDLE ANY

CUSTOM MADE DESIGN
Leading Engineering Company In Malaysia
GSE – General System Engineering Sdn Bhd was established in 1992 as an engineering company based in Malaysia. Our factory is located at Kota Kemuning, Shah Alam, Selangor. Our scope of job would include review and analyze our customer's existing, new and future manufacturing requirements, make proposals to enhance customer's output. Thereafter, to design, fabricate, install, test and commission the industrial machines and systems according to customer's specific requirements.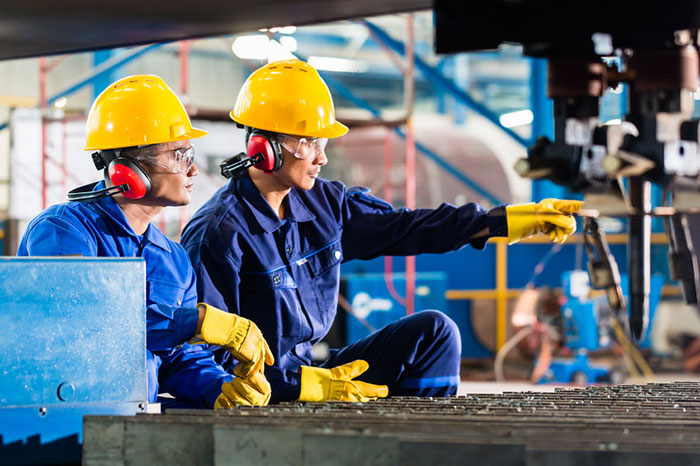 FIND US NOW
General System Engineering Sdn Bhd
GSE-M Technology Sdn Bhd
No 52

, Jalan Anggerik Mokara 31/47,
Kota Kemuning,

40460

Shah Alam

,


Selangor Darul Ehsan

,

Malaysia



TEL :
+603 5121 1788
/ FAX :
+603 5121 0788
EMAIL :
marketing@gse-m.com