SUPPORT
Servicing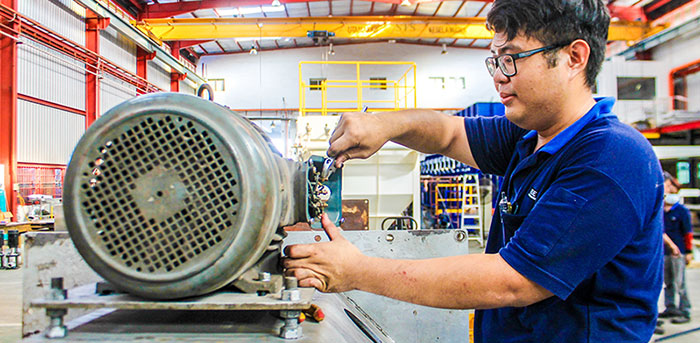 Regular servicing and maintenance is vital in optimising the productivity of machines.
Our servicing and commissioning team is committed to provide mechanical and electrical services for your industrial machines and systems.
We provide the following supports:

Fabrication
Installation
Modification
Servicing
Maintenance
Temperature profile collection
Testing
Commissioning
Training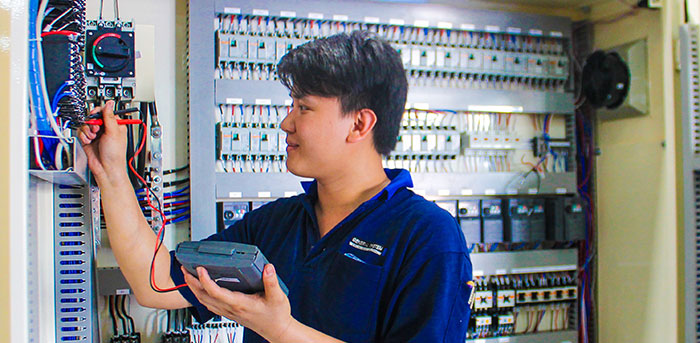 It is our responsibility to make sure that you or your crews are well-equipped with knowledge of the machines. The up-to-date product information will be delivered through our trainings.
Our trainings covers the following aspects:

Functions of the machine
Operating procedures
Guidelines for maintenance
Troubleshooting steps