CAREER
Established as an industrial process solution provider back in 1992, GSE is now an award winning engineering company with an associate company in Japan and alliances around the globe.
With more than 20 years of experience, we excel in providing the following products and services:

Industrial Oven
Surface Finishing System
Specific Industrial Process
Engineering and Fabrication Services
As a growing corporation, we continuously seek to expand our operation and therefore are always on the lookout for new blood on board.
We provide ample opportunity for career growth and are looking for capable candidate to be part of our team.
If you are interested, kindly email your complete resume (with attached photograph) to christine@gse-m.com or vivien@gse-m.com..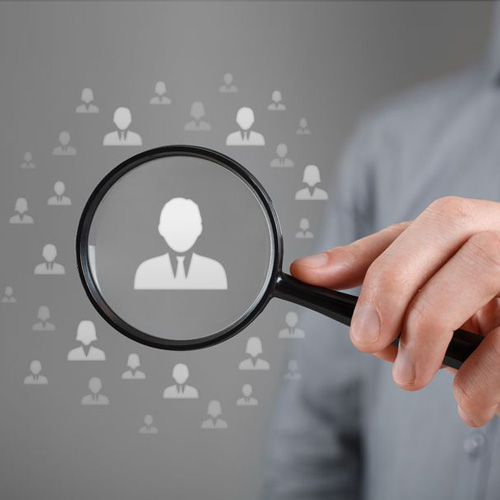 FIND US NOW
General System Engineering Sdn Bhd
GSE-M Technology Sdn Bhd
No 52

, Jalan Anggerik Mokara 31/47,
Kota Kemuning,

40460

Shah Alam

,


Selangor Darul Ehsan

,

Malaysia



TEL :
+603 5121 1788
/ FAX :
+603 5121 0788
EMAIL :
marketing@gse-m.com